"Small streams make big rivers"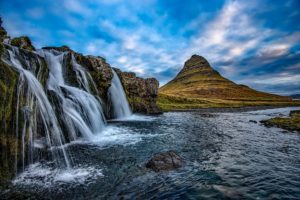 Chèvrefeuille knows this well and
warmly thanks each donor.
In the case of cash donations, our project is approved and supported by the Arc en Ciel service, 41 Rue du bien-faire in 1170 Brussels.
via account n ° BE41 6300 1180 0010.
communication: Donation to Project n ° 14, Chèvrefeuille – Ixelles.
Any donation of at least 40 € can be exempt from tax. During the 1st quarter of the following year, the Arc-en-ciel service will send you the tax certificate to be attached to your next tax declaration.
In the case of donations in kind, here is a non-exhaustive list of ideas :
Non-perishable food
IT / office supplies
DIY games / equipment
DIY materials and tools
Baby equipment
Educational materials and school supplies
Furniture / household appliances
Hygiene / sanitation products
Clothes / household linen