Goals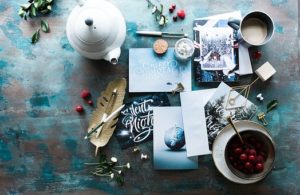 Accompany mothers with their children and / or families very closely to help them learn autonomy, support them in the daily management of their lives as a whole, and to underpin their efforts and their journey dealing with their unique challenges.
Allow these mothers to learn autonomy in an apartment that is always supervised, with close and adapted psycho-social guidance.
Populations welcomed
The 85 'satellite apartments' are intended for the stay of mothers accompanied by their children after a stay in the community home. They can also be intended for families (parents and children). A stay in the community home is compulsory before the stay at 85.
They are intended for families who still need intensive support but who need to learn autonomy.
These apartments allow a unique type of support to the mothers who are accommodated there. Before moving into external housing, the daily support provided in the satellite apartments covers all aspects of daily life: health, budget, maintenance of the apartment and linen, time management, and above all the ability to meet all their needs and those of their child (ren).
Infrastructure
85 is made up of 4 apartments
Ground floor: kitchen, living room, bathroom, 1 bedroom and a courtyard
1st floor: kitchen-living room, 1 bathroom, hall, 1 bedroom
2nd floor: kitchen-living room, 1 bathroom, hall, 1 bedroom
Duplex: 3rd floor: 2 bedrooms and a bathroom + 4th floor: kitchen – living room
An entrance hall and a staircase give access to the apartments and cellars.
A space is reserved for strollers at the entrance.
The 85 also has cellars.